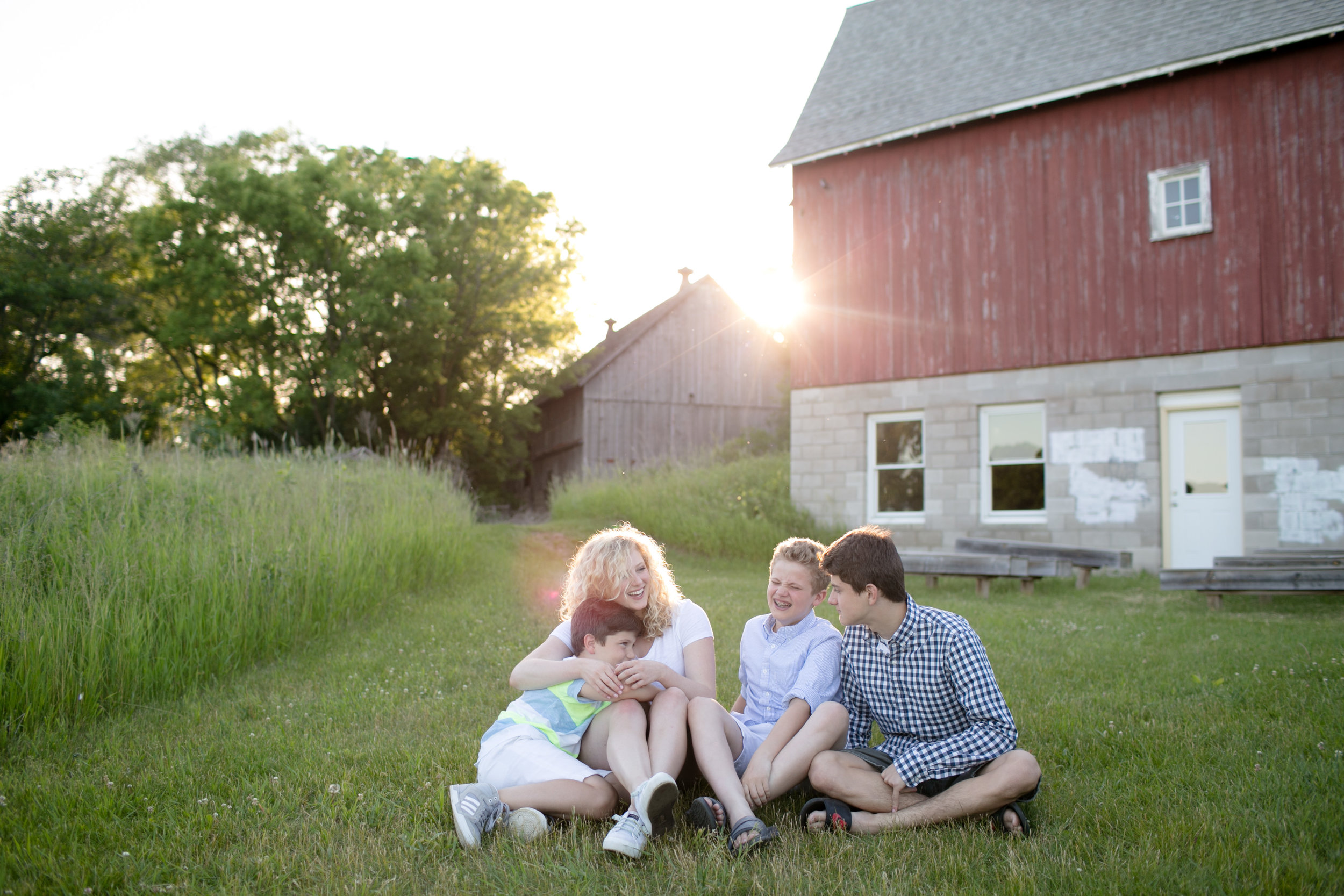 "Our family has had the privilege of knowing Ellen as our photographer for more than 6 years!
My kids are so silly, and Ellen does a wonderful job of capturing them beautifully. Her wonderful personality comes through in her photographs, and she is such a pleasure to know and spend time with.
She handles four rambunctious children with grace; she smiles, laughs, and manages to bring out the essence of who they are! We love her!"
~ Shayna