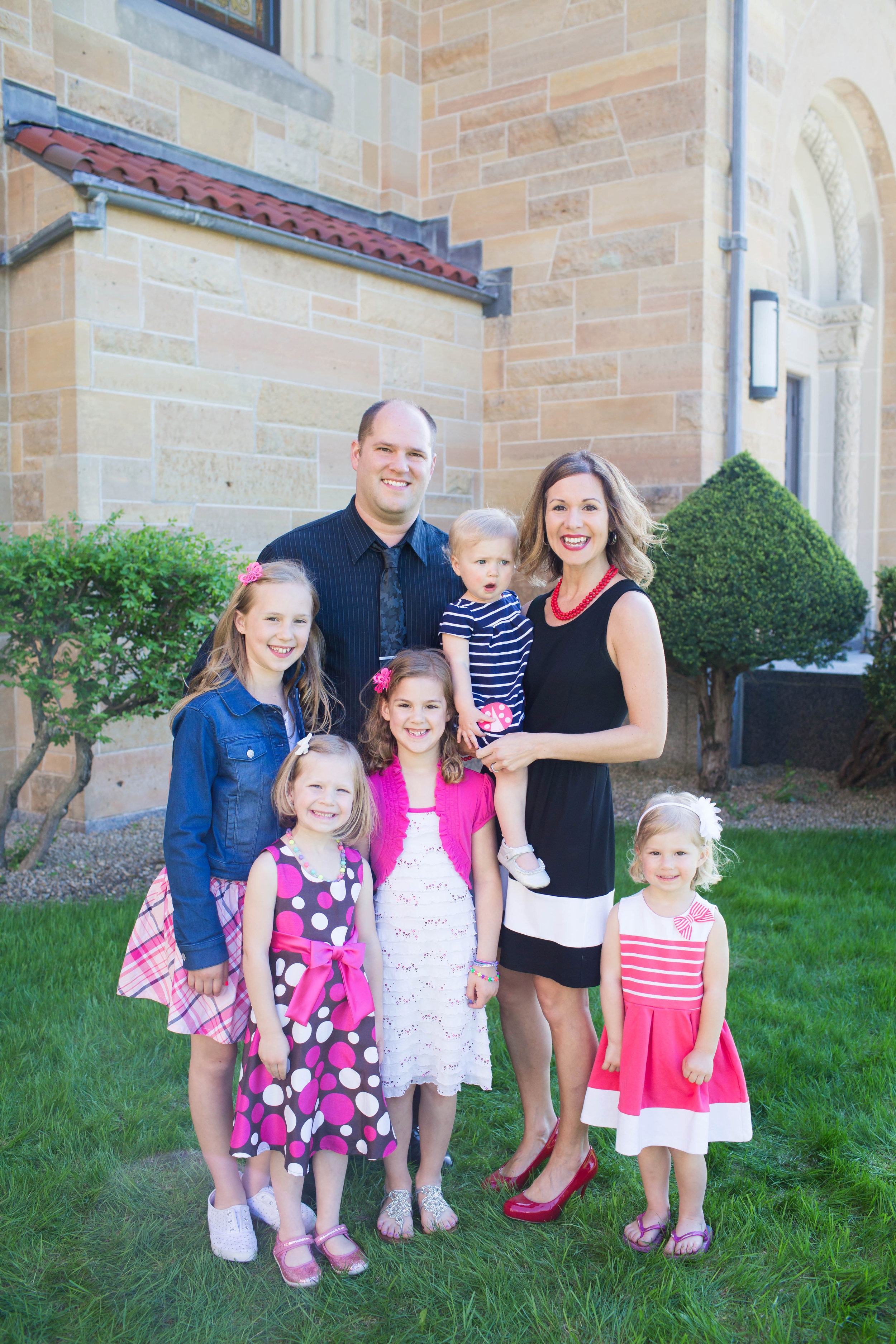 "My experience with Ellen was above and beyond my expectations! I've booked three sessions with her (two baby sessions and one family anniversary) and we plan to book her again.
She is such a wonderful person on top of being ridiculously talented. Within minutes of meeting her, I felt at ease and even confident with how the shots would turn out. She's the kind of photographer that doesn't just take pride in her work, she thrives on it. She makes you laugh, relax, and enjoy the experience entirely!
This wasn't just a photography session; it was time spent with a friend who was as excited to capture my kids as I was! She's truly a blessing to work with!"
~ Angie